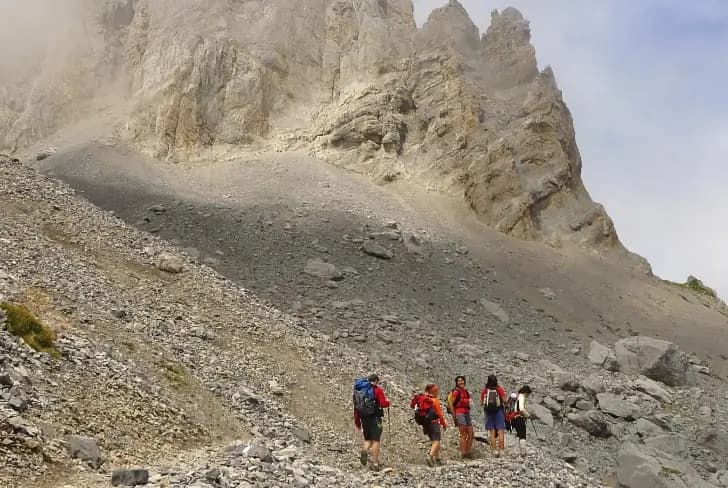 La Senda de Camille
Circular mountain trekking.
From June to September. 6-7 days of walking.
T. +34 974 37 54 21
M. +34 606 368 481
Carretera de Oza 2. 22720 Hecho (Huesca)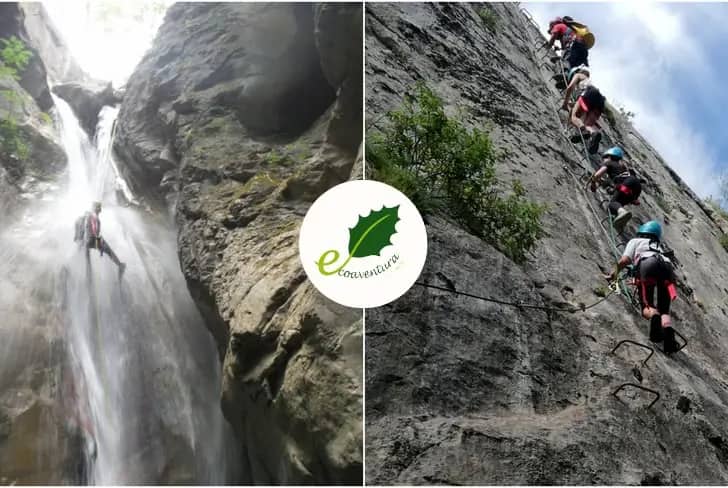 Ecoaventura Pirineos
We are an Active Tourism company. We carry out adventure activities. Canyoning, via ferrata, ascents and mountain tours, environmental education… We are qualified guides with extensive experience in the Valle de Hecho.
We have a facility where we carry out adventure camps and where you can establish the base camp with your group to carry out countless activities. You will find us at Camp Ramiro el Monje, in the heart of the Selva de Oza.
T. Array
M. +34 679 306 437
Selva de Oza. 22720 Hecho, Huesca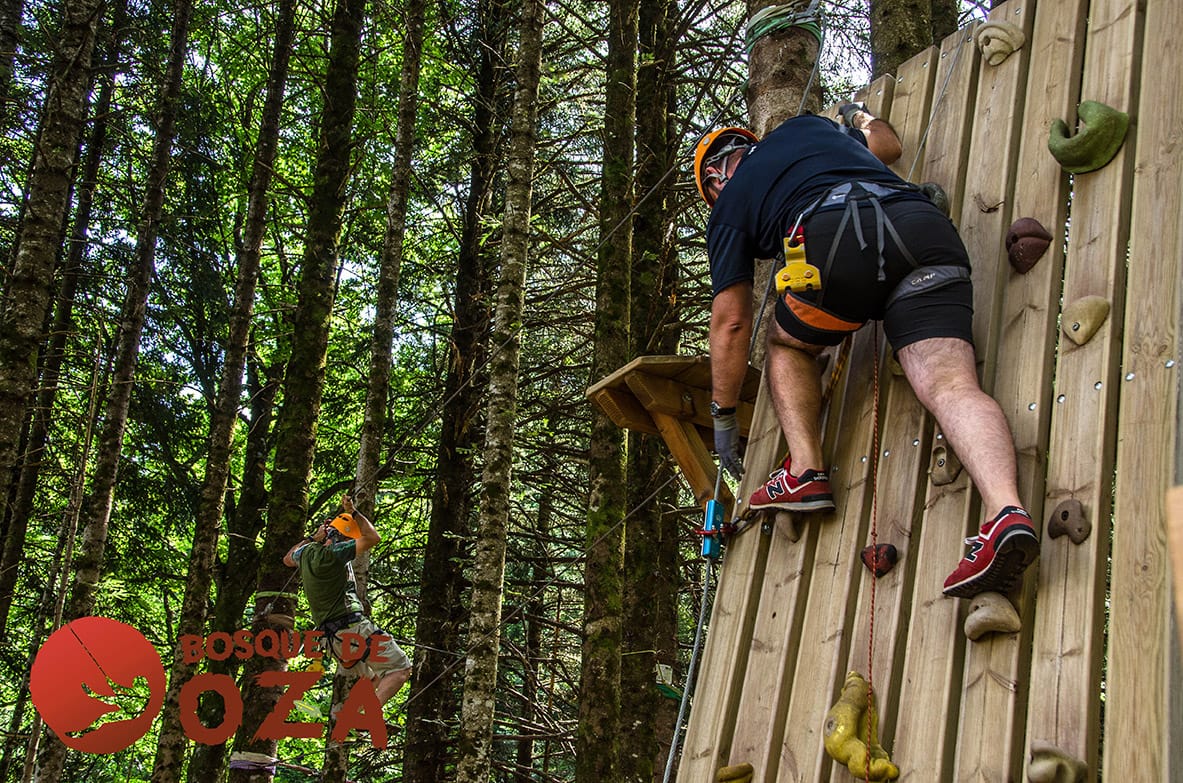 Bosque De Oza Zipline Park
Park of games and zip lines in the trees of the Selva de Oza.
Open daily in summer and on weekends in spring and fall.
For groups and other queries, call +34 606 36 84 81.
T. +34 974 37 54 21
M. +34 606 368 481
Mon-Sun 11:00-14:30 / 15:30-19:00
Selva de Oza. 22720 Hecho (Huesca)

Ecoaventura Pirineos
Selva de Oza. 22720 Hecho, Huesca
T:
Warning: trim() expects parameter 1 to be string, array given in /home/customer/www/turismovalledehecho.com/public_html/wp-content/themes/wp-bootstrap-starter-child/custom/partes/mapaNegocioListado.php on line 9

M: +34 679 306 437
E: info@ecoaventurapirineos.com
https://www.ecoaventurapirineos.com/

Bosque De Oza Zipline Park